Level up your learning
Practigame's solutions provides efficient, safe and cost effective learning for healthcare professionals. We integrated clinical reasoning process into game mechanics, making an engaging learning experience. Unlike other games for nurses and doctors, our product lets you fully customize learning content to fit specific needs or procedures.
Doctors Test your skills and learn new with our platform for doctors! Interview and examine the patient, order and view diagnostics and choose the right treatment. The patient scenarios can branch out to different outcomes and situations on multiple days, so it is also possible to learn how to correct previous mistakes.
Nurses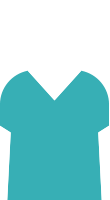 Do you want to learn nursing with motivating and engaging way? Maybe you want to increase patient safety and increase your competence? We got the solutions for you. Our CEO has worked both as a nurse and a nursing teacher, so we know the field well.
Elderly Care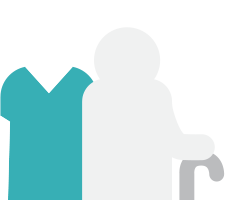 Be it home care or work in nursing home, it can be taught in fun and engaging way with our platform.
First Aid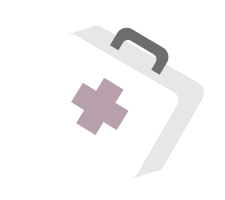 If somebody on your company or organisation has a heart attack, would anyone know what to do? We have first aid education solutions for citizens and companies, contact us to know more.
Other services
Our team has gained expertise from a variety of areas so we are more than thrilled to be able to harness our skills for good use - not just for our own products but also to help your business.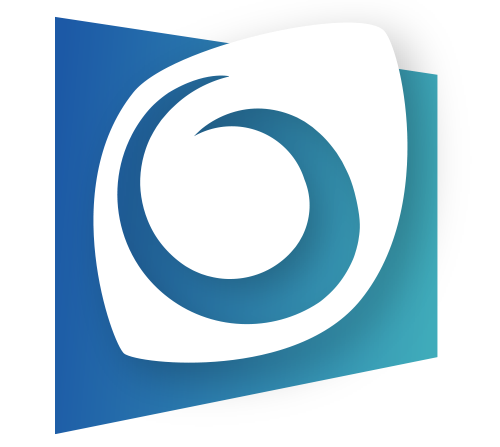 Practigame approach
Our vision is to create the most empowering and engaging learning experience by leading the world's journey to gamified education. We are gamifying health care education - making it more efficient and engaging. We want to empower people by giving them confidence in their skills.
We think that learning not only could, but should be fun. Why use gamified simulation?
Interact with the patient and the environment by participating actively in patient care.
Apply and test your knowledge in authentic and realistic patient scenarios.
Make decisions, get feedback and learn from your mistakes without harming real patients.
Enhance your professional skills and get confident.